Lately, I noticed the bucket bag is trending. Lots of fashion houses release their own bucket bag, that comes in now colors and style. Look at this Alexander Wang Diego bucket bag in soft Tang Pebble leather. Young women sure gonna love this because of the hip look. But of course this post will focus in Dolce and Gabbana bucket bag.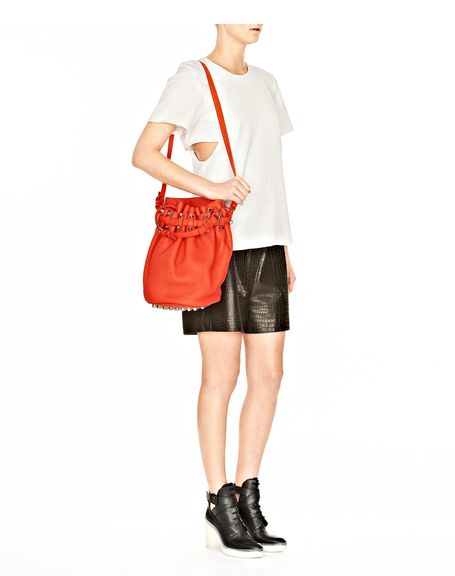 This Anna by Dolce and Gabbana is a bucket bag with a structured body. A small sized bag, made from calfskin leather. It got a zipped opening and a top handle.
For this uncommon structured bag, you find having a hard time carrying this, though it got a small size. Because of the hard body, for some may feel uneasy to have a hard case with you. Its like there's a box with you. For easy way, it has a detachable long strap provided that you may want to opt for more casual. For me, I find this bag really cute. I love its hard structured and its more fun to carry it by hand. It feels like an adult bag with no lunch packed in it but instead, it is loaded with your cosmetics. haha. The thing I like about the structured body, it hold your stuff in place.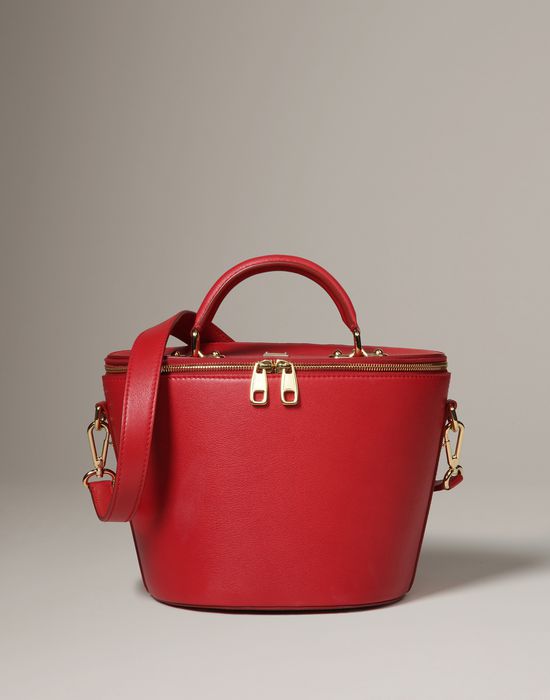 Anna. store.dolcegabbana.com
Anna. store.dolcegabbana.com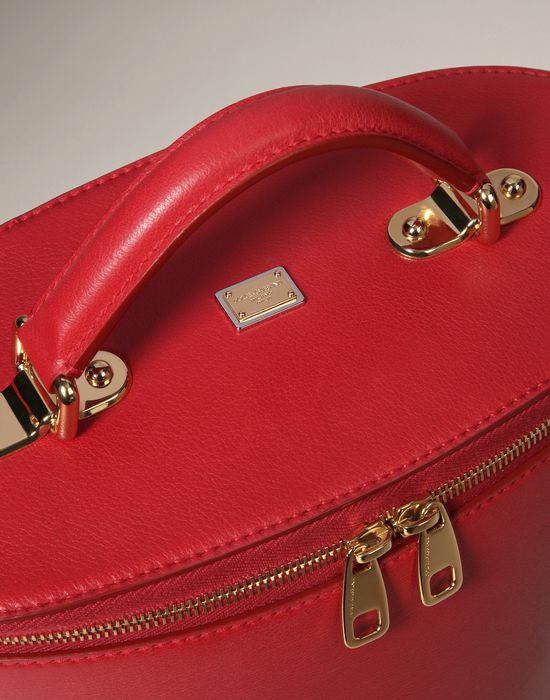 Anna. store.dolcegabbana.com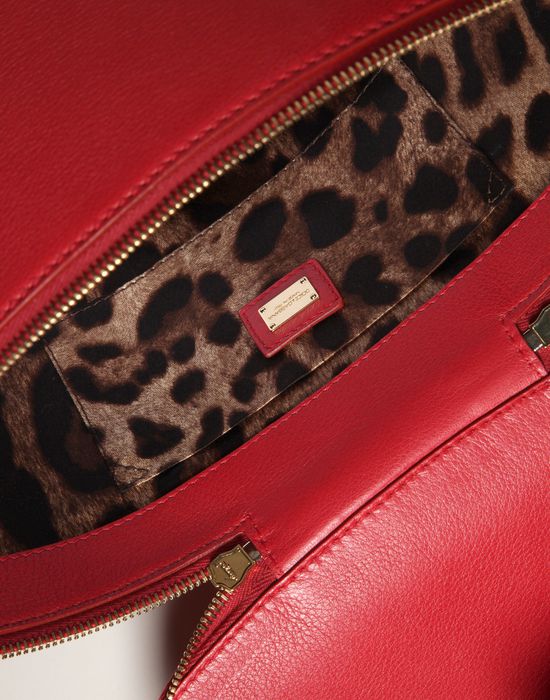 Anna. store.dolcegabbana.com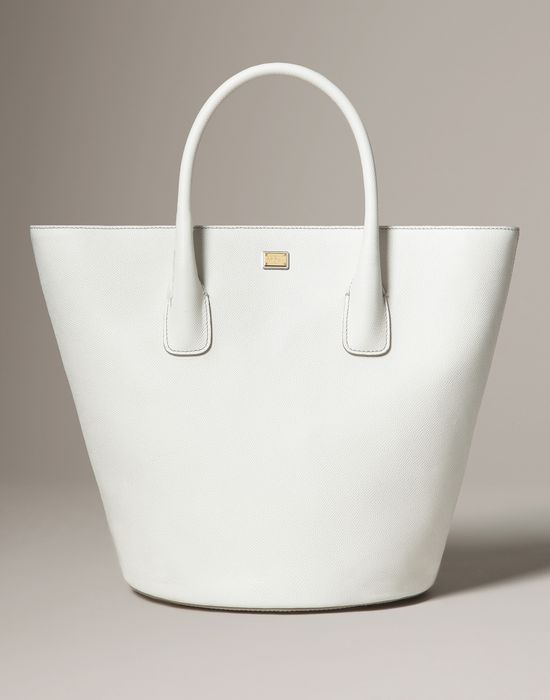 Ingrid. store.dolcegabbana.com
As an alternative to Anna, we have here the Ingrid bag. This shopper bag, is much bigger than Anna, and also can hold your stuff in place too. It got a white color which gives you a sophisticated look.
Fore more info about the Dolce and Gabbana bags, just visit their store
HERE
.