Yesterday at Coachella, H&M finally announced its new collaborator will be Alexander Wang. Bongga! After last year remarkable collection of Isabel Marant for the brand, this year will be another collection to get excite about.
See Alexander Wang's video uploaded to his Instagram account.
Alexander Wang will be the first American to collaborate with Swedish brand and at his 30, his the youngest among the collaborator.
"We've always liked Alexander's designs; He's very contemporary. It's very young, but it's also things that can be worn by any age because of his influences in tailoring and sport. He's very much today."explained H&M's creative advisor, Margareta van den Bosch.
Wang is known for his contemporary and sporty design. And surely, this will all reflect to his H&M collection dedicated to men and women. He's also famous for his contemporary fashion accessories and great tailoring. And as a new Creative Director of Balenciaga, his design grown into high fashion. See below his last Spring Summer 2014 collection for women.
This collaboration will surely successful just like other H&M designer collaboration. Everyone can't wait to see his work and can't wait to get their hands on it, definitely it will make a long queue of shopper waiting outside the store (like Versace X H&M collection) on November 6 this year. But of course we Pinoy don't want to get behind, good thing H&M store is now in the Philippines and will soon to open at SM Megamall this year.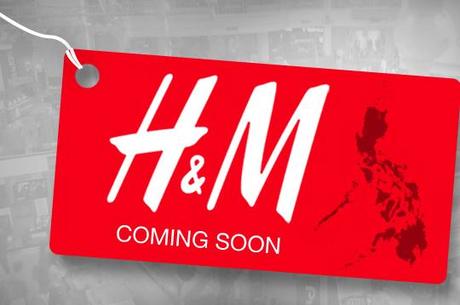 Video credit: Alexander Wang; Vogue
Photo credit: paperblog.com